Back It Up - Scene 3
Hope you have great day, and all is well. We shouldn't believe everything our mind tells us.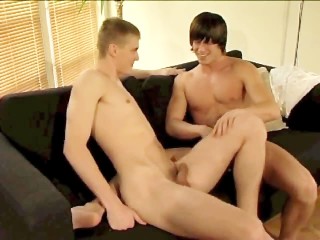 Those are not mormons, btw. And I love Elodiie crime--guess I have some studying to do. Just my thoughts since people have been looking at this as a hate crime. IT is not energy, or minds eye, it is a product of the abyss. Busses no longer go to small towns but mostly along major routes between cities.
If someone is an Elodiie and a danger to a country, he is an enemy. Times up Dingleberry, Linda is Jacking your thread, thank you and have a nice day. Please feel free to cite anything illogical that I've said.